Tissue Napkin Export by Wipon Brand
We are one of the leading suppliers of premium quality Paper napkin & Toilet roll, which are in demand globally. We are striving to accomplish each & every expectation of our associated clients. We have never compromised with the quality in any of the situation. Our nature of work is widely appreciable due to our various customer approaches, timely delivery promise & availability of products at market leading prices. In the past years, we have been continuously improving our management systems to increase customers & quality assurance.
We offer toilet paper rolls of superior quality, crafted from exceptionally soft fabrics and infused with antibacterial properties. Our extensive range of toilet paper rolls is designed to fit various toilet tissue dispensers, encompassing vibrant options, large-sized rolls, printed designs, custom Printed tissue with your brand name and many premium products.
Wipon Brand Tissue Napkin: The Preferred Choice for Global Exporters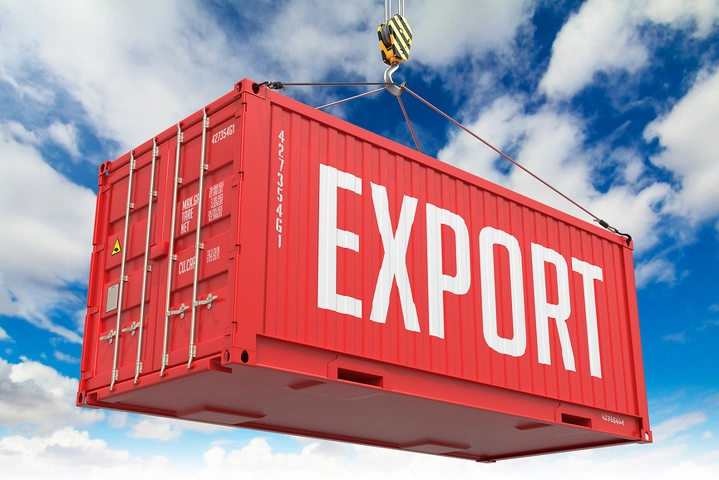 Sky-rocketing demand for Paper tissue & Toilet Paper roll globally
The recent surge in toilet paper and paper napkin sales has had a significant impact on the paper industry, The main challenge faced by the paper sector is the rising cost of raw materials, particularly pulp, which is the primary resource used in the production of toilet paper and Paper napkin. This will undoubtedly be one of the biggest opportunities for paper producers in 2023. The paper industry and paper exports from India have experienced remarkable growth in the market. In the fiscal year 2021-2022, India's exports of paper and paperboard surged by approximately 80%, achieving a record high of approx. Rs 13cr.
Some of the key nations from Europe and Asia to which we are known to ship our toilet paper rolls are Singapore, UAE, Hong Kong, USA, Norway, UK, Australia, Taiwan, Iran, etc.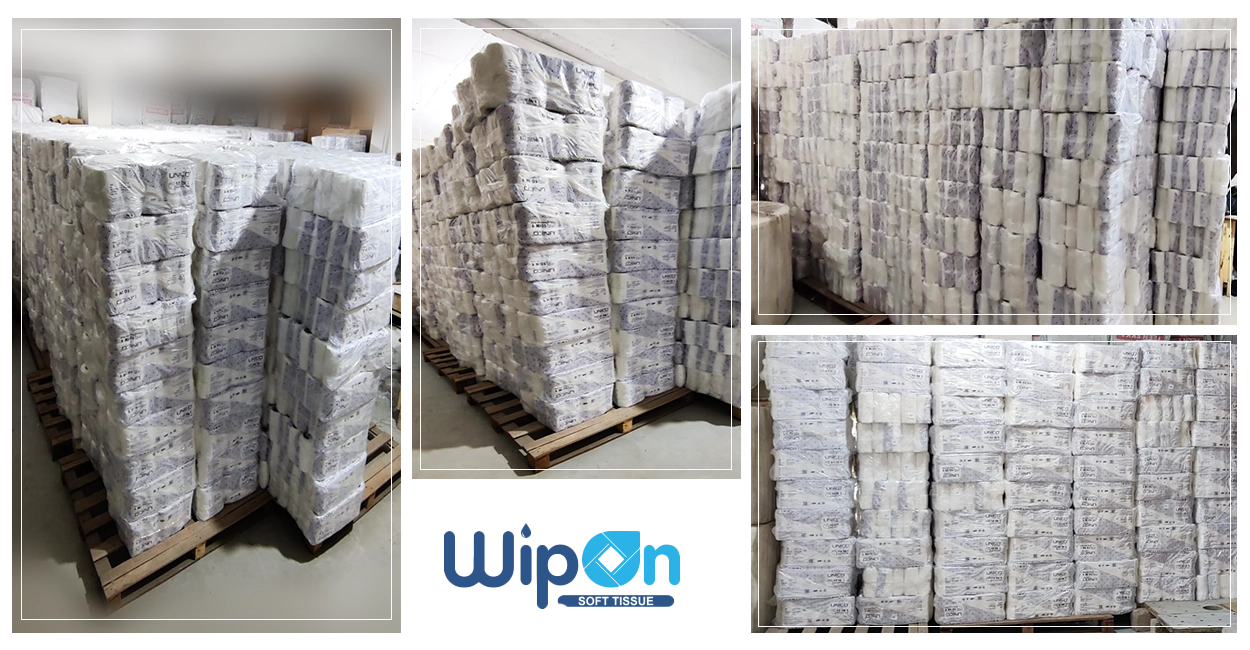 Versatility: Napkin tissues offer a wide range of uses for consumers. These wonderful products are used in several different settings. From restaurants to your favorite mall's food court, these tissues are ubiquitous, making them one of the most versatile products for consumers.
Convenience: These small pieces of paper can easily be stored in a dispenser or kept directly on the table for use. Thanks to its small size and disposable nature, napkin tissues are a staple for every household.
Flexibility: Napkin tissues come in many different shapes, sizes, and colors. Users can choose as per their convenience.
Hygienic: Napkin tissues are no doubt one of the most hygienic options out there. Disposable tissue products help reduce the spread of bacteria and communicable diseases and are hygienic and convenient to boot.
Wipon Brand Tissue Napkin: The Preferred Choice for Global Exporters
What makes napkin tissues & Toilet roll more popular?