Founded in 2018
Hakimi Paperworks LLP
under brand name WIPON is the fast growing company in the category of Hygiene products.
Under leadership of Mr. Murtaza Sidhpurwala who has prominent experience in the manufacturing industry, with a humble start of making tissue napkins, today the company has reached many leap forward into the personal hygiene products covering most of the products in category.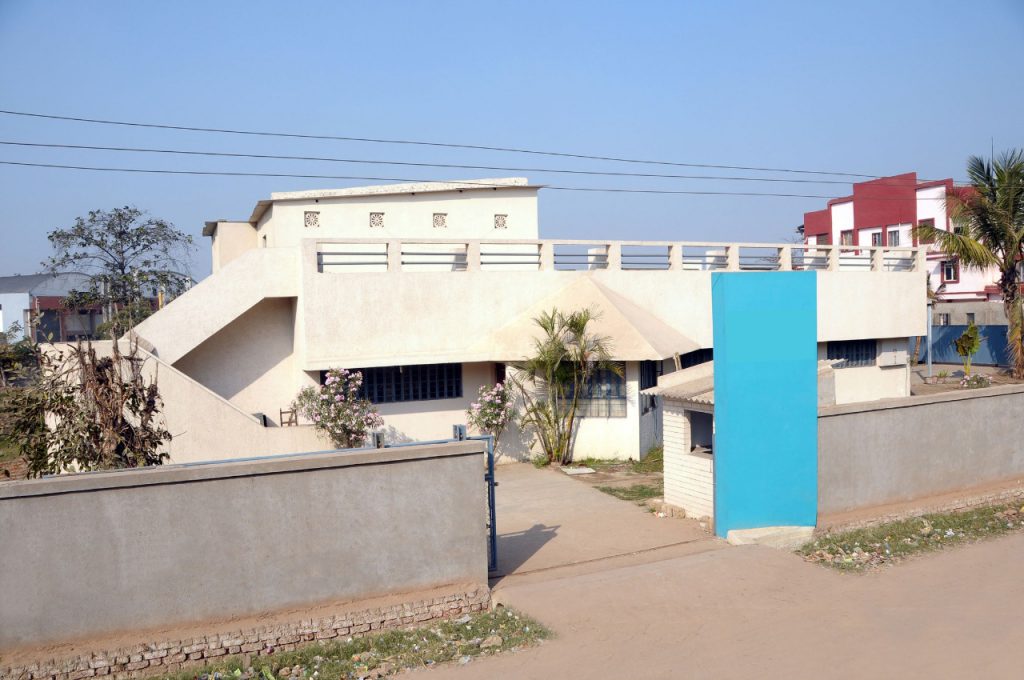 We have organized distribution channel across the country and online presence in leading ecommerce websites to deliver quality products to the doorsteps of our customers. We also offer private labeling for bulk quantity to our customers in India as well as abroad.
Company's vision is to be company synonym with quality and offer best experience to our customers, making WIPON a household name in tissue paper category.