Founded in 2018
Hakimi Paperworks LLP
under brand name WIPON is the fast growing company in the category of Hygiene products.
Hakimi Paperworks LLP, operating under the brand name WIPON, is a dynamic and innovative company specializing in the manufacturing of high-quality tissue paper products. With a commitment to excellence, we have established ourselves as a leading player in the industry, catering to the diverse needs of our customers.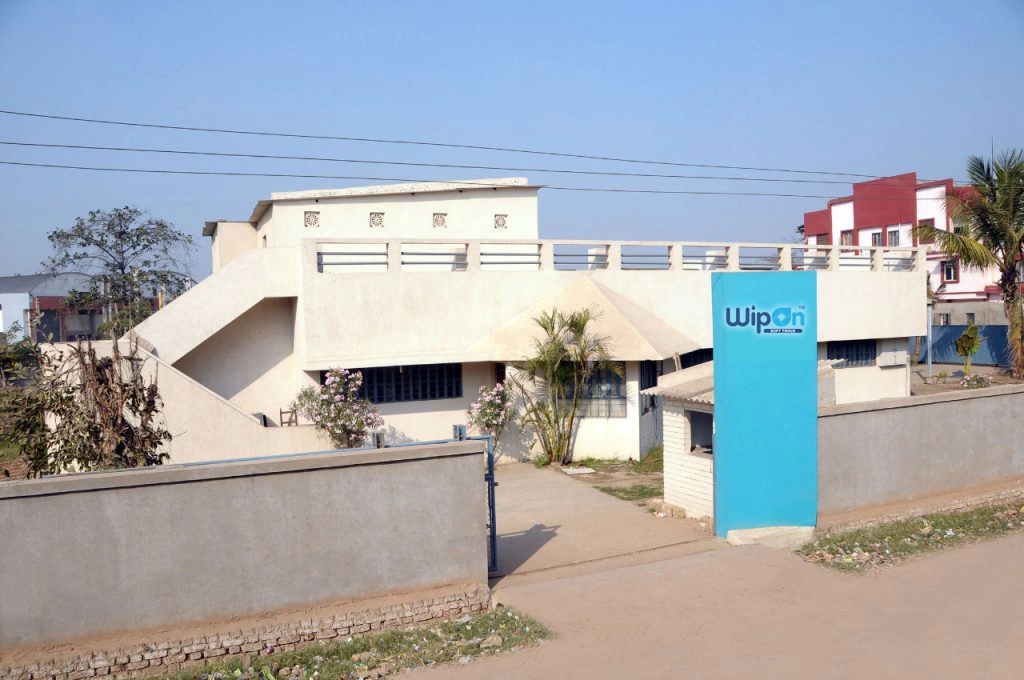 At Hakimi Paperworks LLP, we understand the importance of providing superior products that meet the highest standards of hygiene, softness, and strength. Our state-of-the-art manufacturing facilities are equipped with advanced technology and adhere to strict quality control measures to ensure that every product that leaves our premises is of the utmost quality.
Under the WIPON brand, we offer a wide range of tissue paper products, including facial tissues, toilet papers, kitchen towels, napkins, and more. Our products are crafted using premium materials to ensure optimal performance and customer satisfaction.
Customer-centricity is at the core of our business philosophy. We strive to build long-term partnerships with our clients by consistently delivering products that surpass their expectations. Our dedicated team of professionals works closely with customers to understand their specific requirements and provide tailor-made solutions that meet their needs.
In addition to our commitment to quality and customer satisfaction, we are also committed to sustainability. We embrace eco-friendly manufacturing practices and utilize responsibly sourced materials, reducing our environmental footprint while delivering exceptional products.
Whether you're a retailer, distributor, or end-user, we are your reliable partner for all your tissue paper product needs. We invite you to experience the quality, reliability, and innovation that sets us apart in the industry.